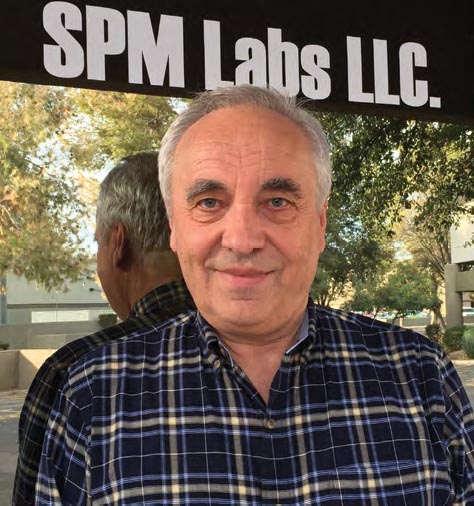 Dr. Sergei Magonov
-
AFM expert, SPM Labs LLC.
I myself have enjoyed working with Mountains® for a number of years. In my opinion, it is essential that AFM users work with specialized software packages such as those based on Digital Surf's Mountains® platform.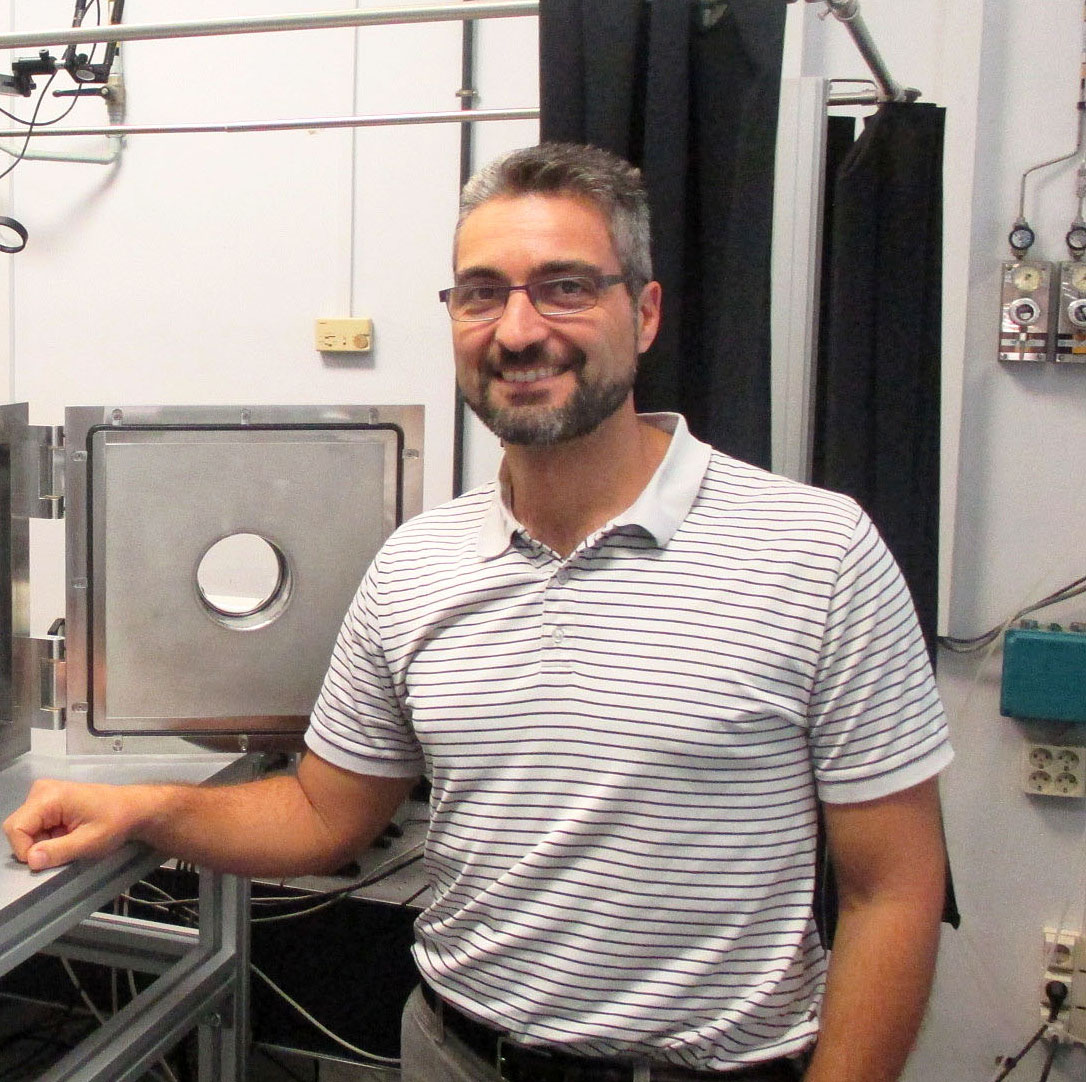 Dr Angel Perez
-
Research scientist, Barcelona Institut of Material Science
We use several different kinds of instruments to characterize our samples. Mountains® provides multiple instrument compatibility and is able to deal with a wide variety of scientific analysis procedures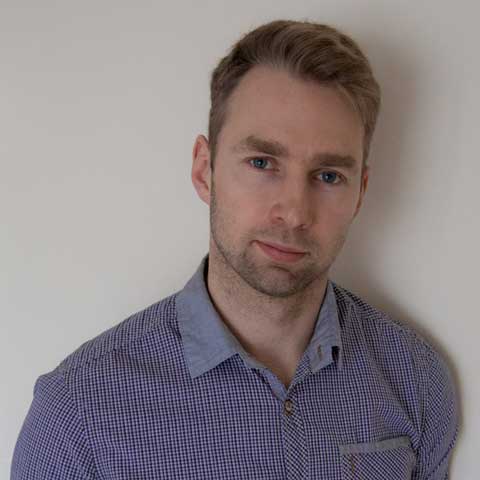 Rolandas Verbickas
-
Research electrochemist, Daido Metal Co., Ltd
I have to say that we did not realize at the beginning all the potential of Mountains®. But from the moment we started to use we were very happy with the user-friendly interface and many available tools for performing image analysis. I would rate as a very satisfied customer.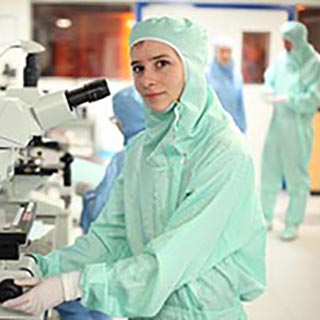 Marina Raschetti
-
Institut FEMTO-ST, Besançon (France)
Mountains® software is very versatile. The "operators" are intuitive and it is easy to access the "help" section for technical explanations. Contact with customer support, which is a must for any new user, is always very smooth and I always get a quick answer to my questions.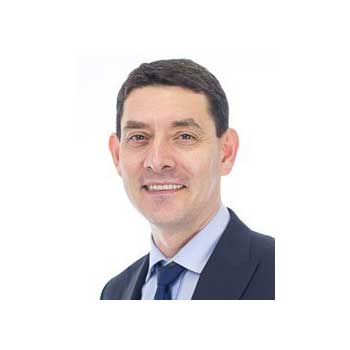 Dr Claudiu Giusca
-
Senior Lecturer in Sensor Technology for Precision In-process Measurement, Cranfield University
Mountains® is able to read specific files from different instrument manufacturers meaning it allows us to compare the results within the same visual platform. We like how results are visualized and when it comes down to applying your operators, the software is intuitive.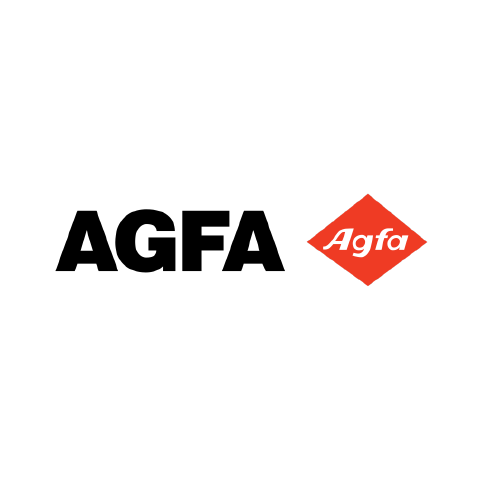 Peter Van Rompuy
-
Primary Lab Technician, Agfa-Gevaert
Superb software and great support!
In my opinion, Mountains® is the way to go if you want to raise the bar and get the most out of your topographic datasets.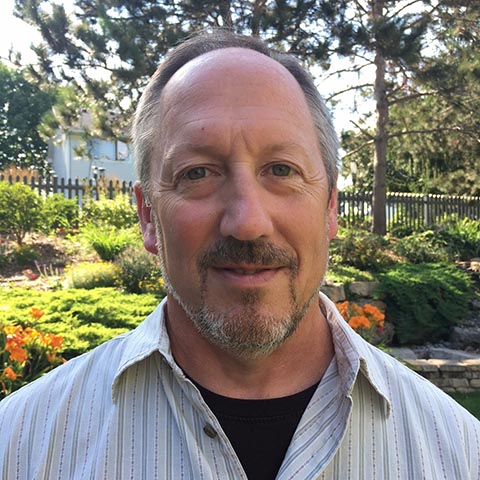 Douglas Pysher
-
Advanced Research Specialist, 3M Electronics Materials Solutions Division
I have been a Mountains® user since 1999. The technical support staff at Digital Surf have been very helpful over all these years. They have adapted the software to read custom data formats as well as provided application-specific advice on the use of some of the advanced features, such as the motifs analysis. Whenever any issues were found, Digital Surf has always responded quickly and always fixed the problem.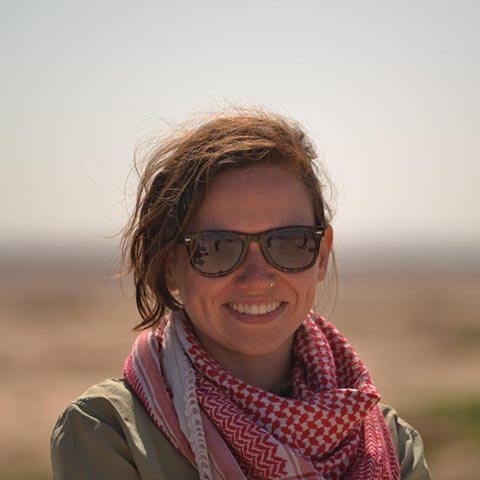 Danielle Macdonald
-
Assistant professor, University of Tusla
Mountains® software is an exceptional tool for the analysis of surface characteristics on archaeological artifacts. I use this software for the quantification of wear traces on stone tools, allowing us to identify and improve our knowledge of prehistoric human activities. The software is user-friendly and Digital Surf has excellent customer support, making Mountains® a fundamental tool for my research.