Please fill in the form above to get your free trial of Mountains® 8 software and access full features allowing you to:
Visualize every detail of data from your profiler or microscope
Characterize data in accordance with standards
Create accurate, visual analysis reports
Increase productivity in your data analysis processes
What happens next?
Once you have filled out the form you will be able to download, install and use the software for an initial period of 72 hours.
If you wish to extend your free trial period, please provide contact information when prompted to do so.
Please note: before installing this version of Mountains®, please make sure that:
You have unplugged any Mountains® USB security keys (dongles) from your computer.
You are connected to the internet.
You have administrator rights to install.
You are using a 64-bit Windows PC (Free Trial versions do NOT run on a Mac (even with a Windows emulation environment), on virtual machines or when using Remote Desktop software).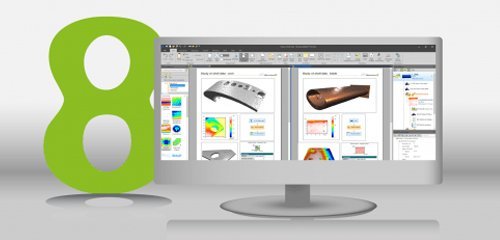 Please note that the Mountains® free trial is intended for end users only. Instrument manufacturers, integrators and distributors may obtain demo kits based on demo dongles (subject to conditions). The details you supply via the form on this page may be used to keep you informed about new releases or other information which we think you may find interesting. For further information, please refer to our Privacy policy by clicking on the link below.  Privacy Policy