Let us help you get the most out of Mountains®
If you have a question on using Mountains® , Isabelle, Damien and Catharine from our support team would be happy to help.
You can reach out to them by phone or by e-mail.
If you are working with an OEM version of the software, you may contact your instrument manufacturer directly.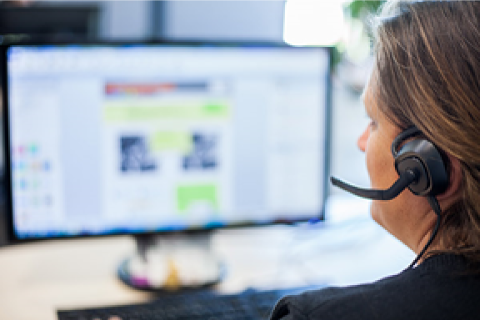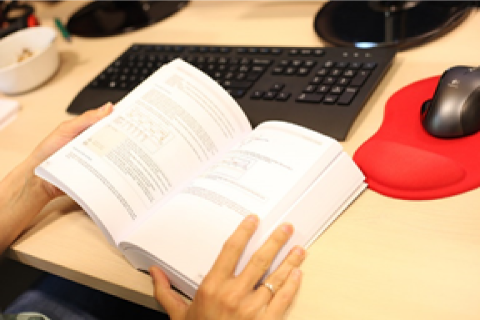 Dive into our user-friendly resources
For Mountains® users, help is always on hand.
Comprehensive, contextual help is available within the software interface by simply pressing F1 at any time.
If you are looking for something specific, type your search terms into the search bar that appears at the top of the help window.
Alternatively, if you prefer, you may order our 750-page reference manual containing a description of all available features as well as detailed information on surface imaging and metrology.