Speakers:
Dalia Yablon, SurfaceChar LLC
Mathieu Cognard, Digital Surf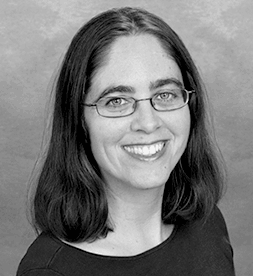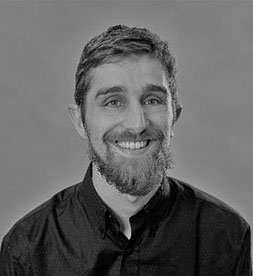 In this webinar, you can follow on with Dalia Yablon as she demonstrates tools included in MountainsSPIP® software for particle analysis on SPM images.
This includes recently released Mountains® 9 features for SPM users: improvements to histograms, flattening with masking etc.
On registering, we'll send you instructions on how to download the datasets used by Dalia during the demonstration. We recommend that you save them on your computer so that you may open them during the webinar and follow the analysis steps shown by Dalia.
In particular, you'll see how to:
Load a dataset (known as a "studiable" in MountainsSPIP®)
Pre-process it (if needed)
Perform Particle analysis:

Select detection/calculation channels (if relevant) and detection method
Refine visualization & classification of particles
Use advanced morphological correction
Mask out the background
Select and display relevant parameters
Export results as CSV files
Dalia will also demonstrate how to:
Plot your results (create control charts, histograms etc.)
Classify particles (create classes based on one or several particle parameters)
At the end of the webinar, a live question and answer session will take place with Dalia and Mathieu, our SPM image analysis experts.
This webinar will be going out live on Thursday, September 30, 2021 at 4:00PM CEST / 10:00AM Eastern Time. Even if you are unavailable at this date, please register to receive a link to watch the webinar at a later, more convenient time.
Duration: 1 hour approx.
We look forward to having you attend!