We would like to inform our customers and partners that part of the Digital Surf team are today resuming on-site operations and that our head office in Besançon is open again for business as of today.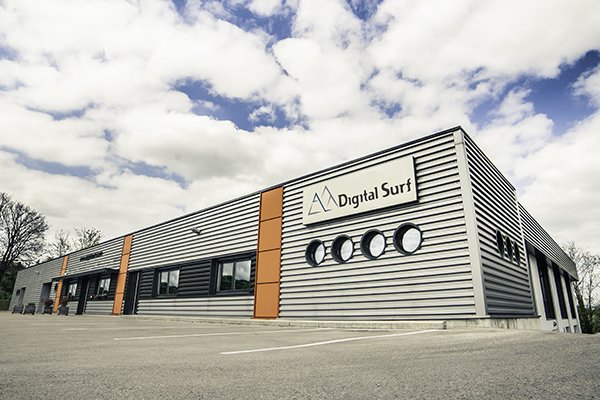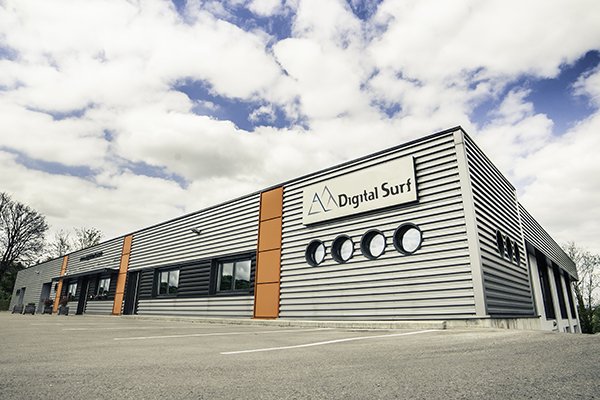 As a responsible employer we have introduced the following safety initiatives to ensure employees can work safely and enable Digital Surf to continue to support our customers.
Physical distancing protocols are implemented across the facility, with re-organization of office layout
Hygiene and cleaning provisions have been increased (including hand washing, face masks, disinfection of surfaces etc.)
Employees that can work from home are continuing to do so at the current time (and can still be contacted via their usual email addresses)
Our goal remains to guarantee the best possible level of service to our customers and partners.
All orders continue to be shipped. However due to the current situation, delivery times may be longer than usual.
We continue to offer:
Mountains® license solutions for customers working from home
an extended 90-day Free Trial of Mountains® for those currently testing the software
Please visit: digitalsurf.com/news/working-from-home-during-covid-19-lockdown-we-have-solutions/